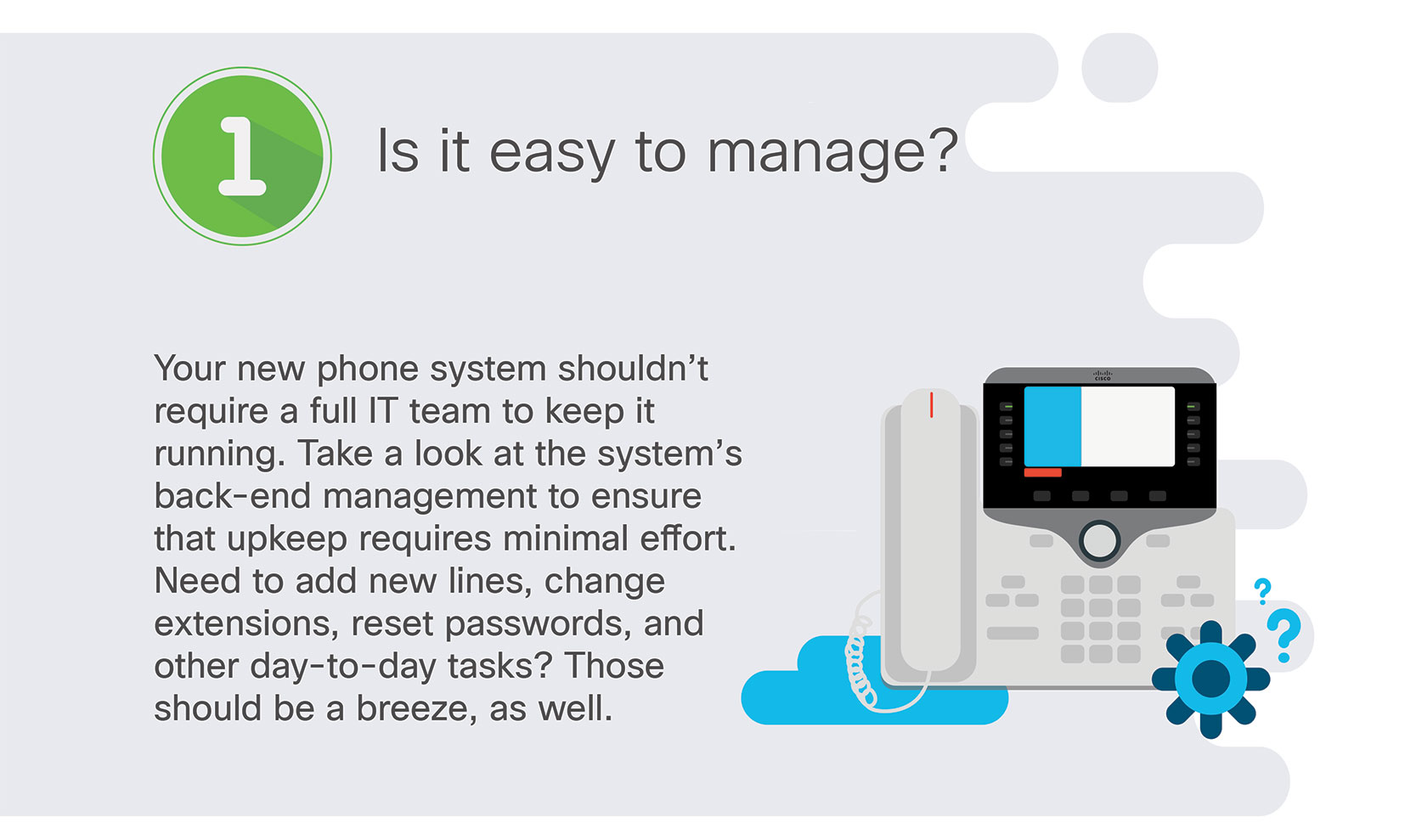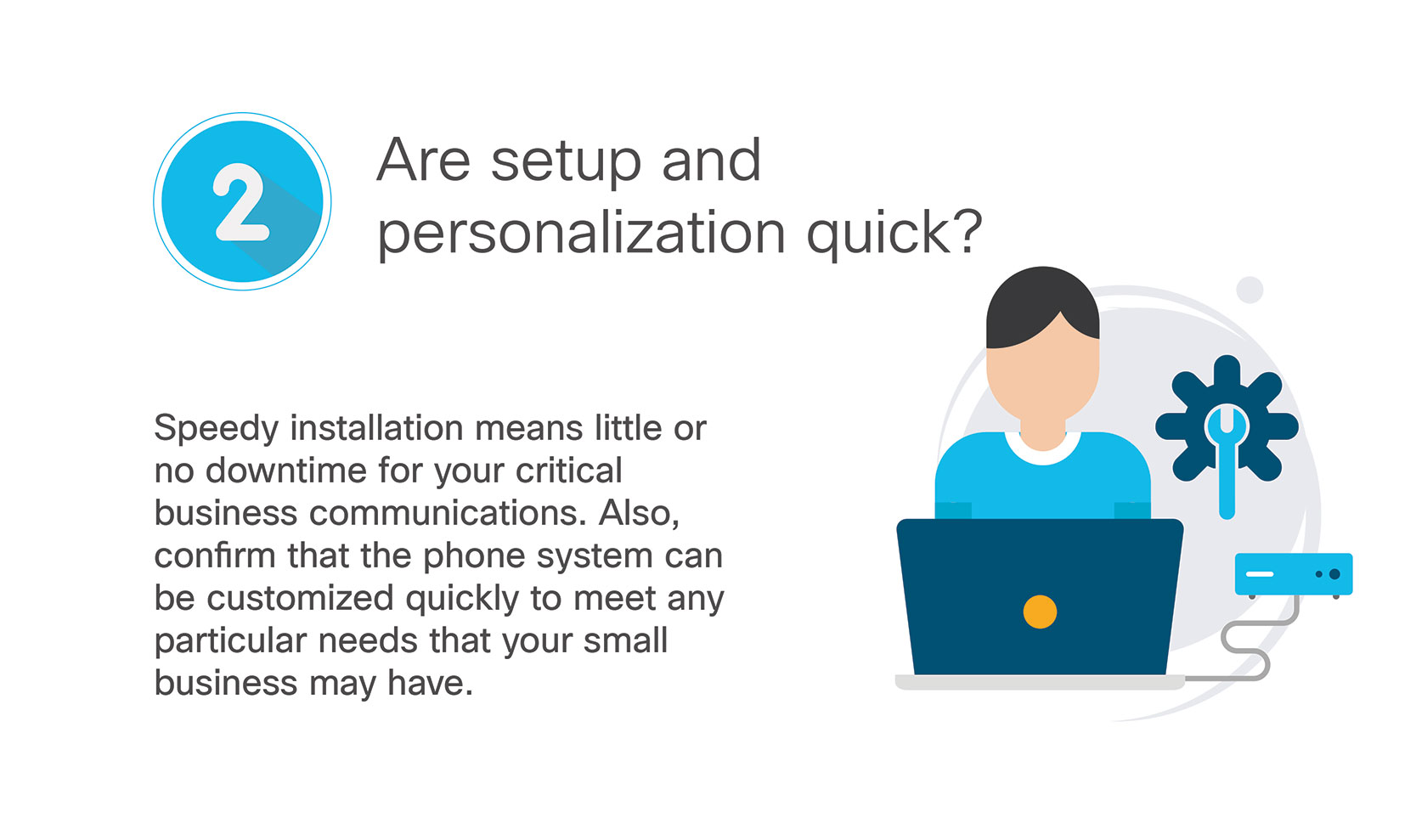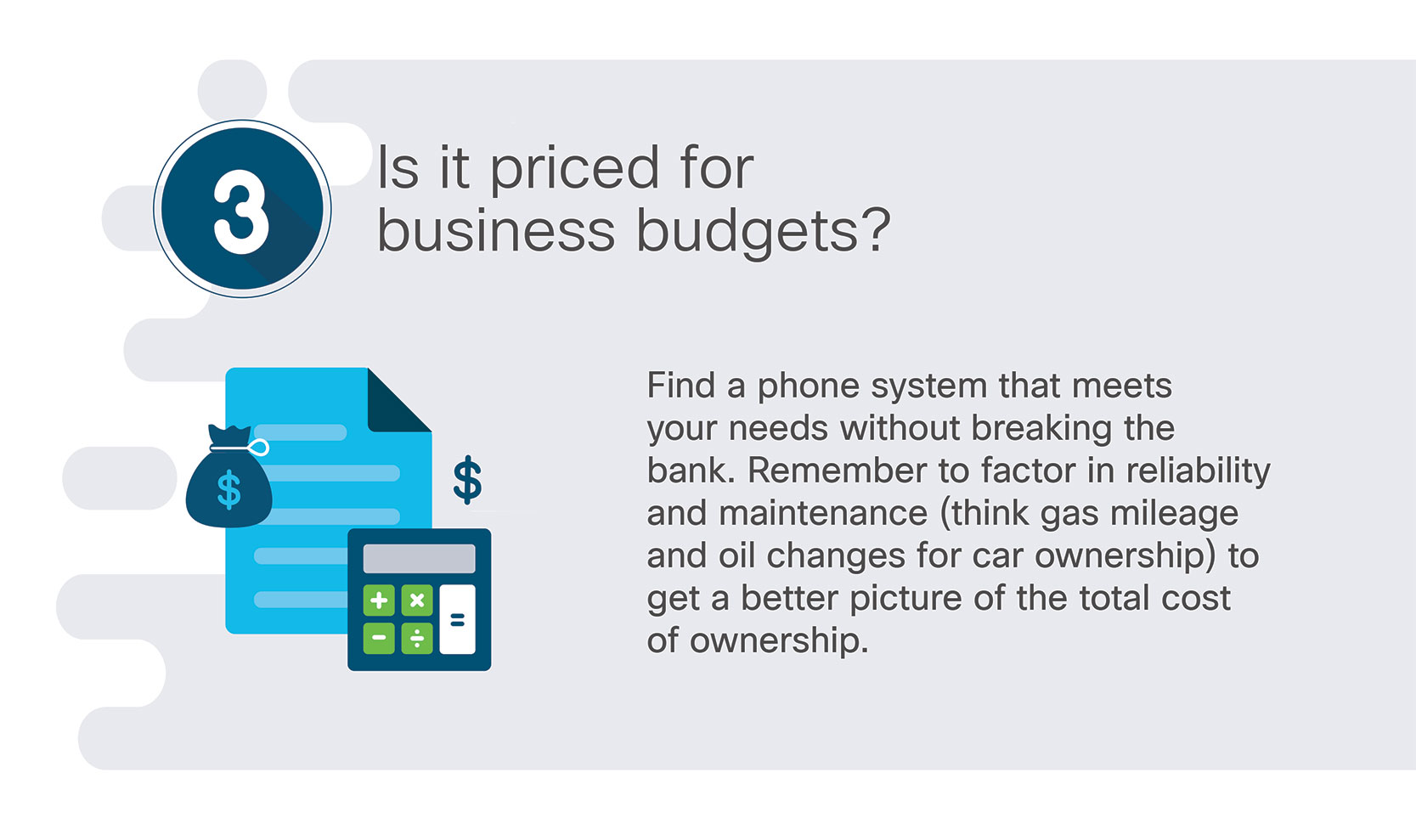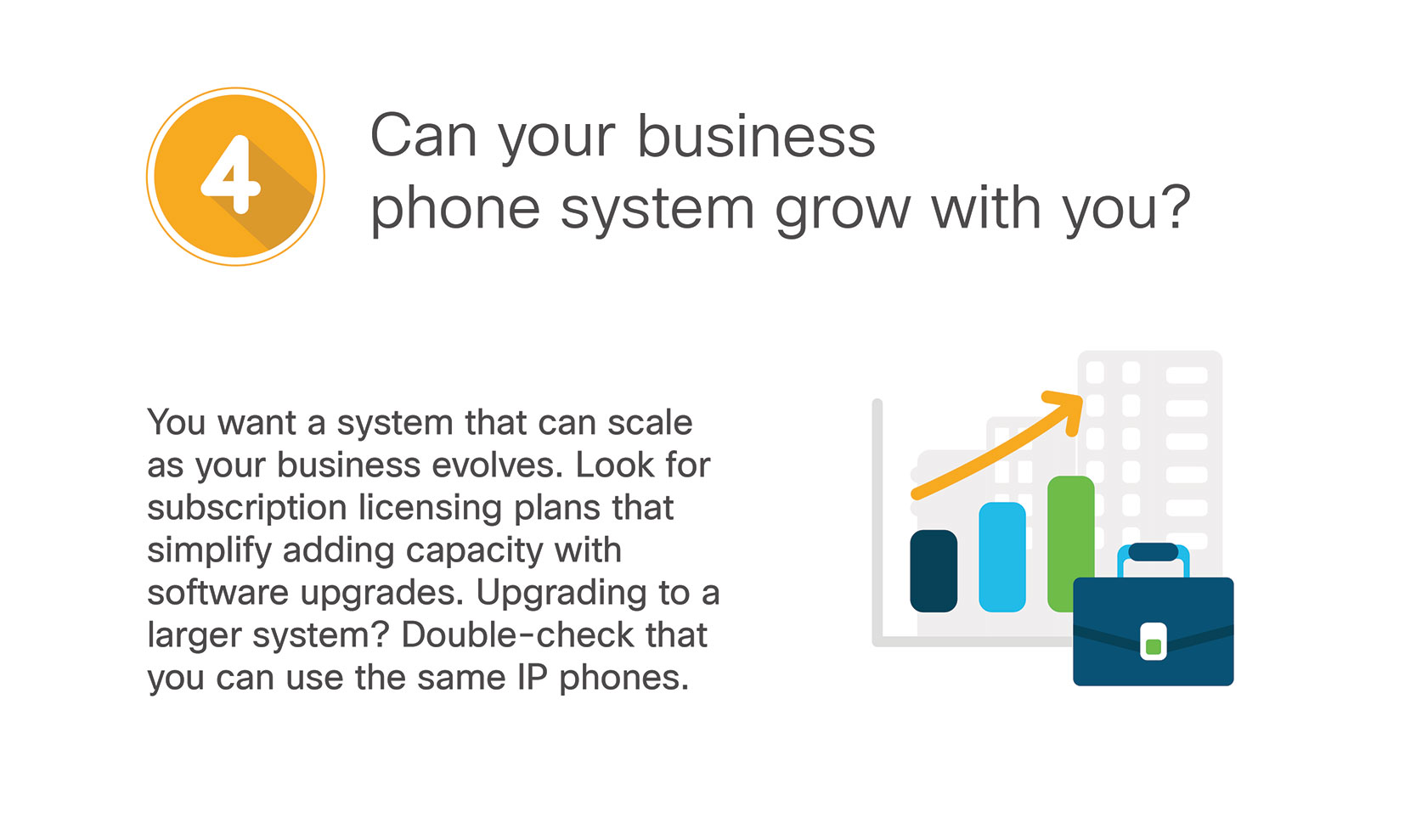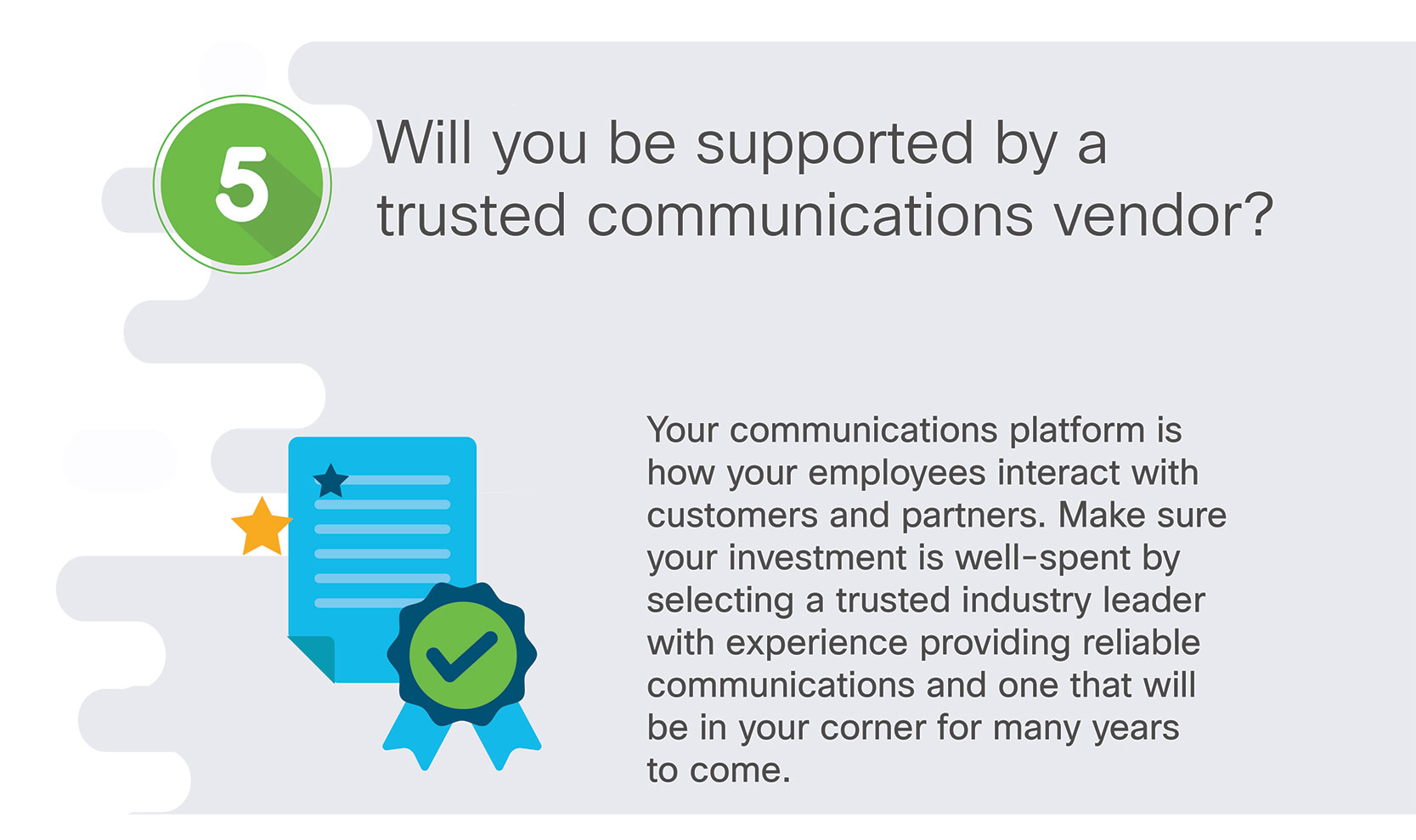 NetStream Technology Voice Experts
Voice over IP internet phone system for business netstream technology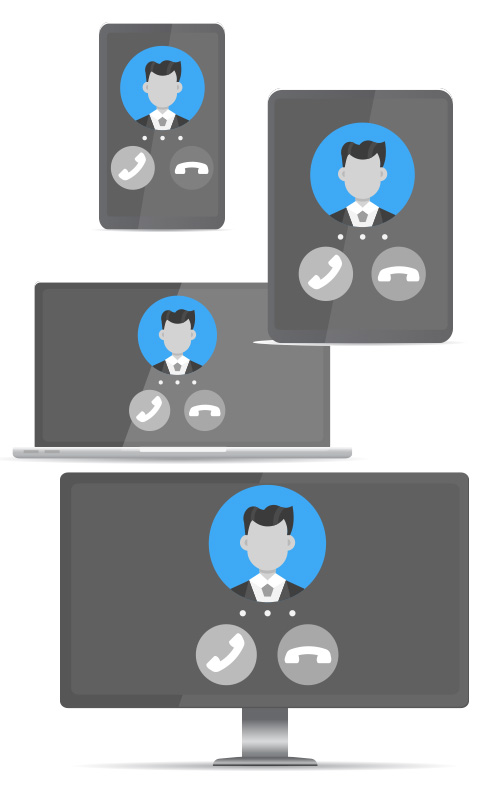 Our customers are big fans of Cisco VoIP Phone Solutions
Cisco offers on-premises, cloud, and hybrid unified communications solutions that are flexible, affordable and easy to deploy and manage. These solutions provide all the essential voice, unified communications, and collaboration services required to help your organization thrive.
What is Cisco Unified Communications Manager (CUCM/Call Manager)?
Cisco Unified Communications Manager is the core of Cisco Collaboration Infrastructure. It helps bring people together anytime, anywhere, and on any device, with a single architecture for all your voice, video calling, messaging and data. CUCM has extensive features to support mobile and remote workers.
On Premises building blocks
The Cisco IP Phone and CUCM
Need just a few phones or a complete turnkey system, NetStream can help. Read more about Cisco's Business Edition 6000, a complete, all-in-one Collaboration Solution for mid-size business.