Simplify and Streamline Renewal Management
Organizations need to keep a close eye on their contracts and upcoming renewals to ensure there are no gaps in coverage, which can be a challenge for organizations trying to keep track of multiple subscriptions. If a renewal is missed, devices can slip through the cracks, risking downtime and other damaging network issues.
Recognize immediate and multi-year cost savings by having NetStream's dedicated team of SMARTnet renewal experts simplify and streamline the renewal process.
NetStream Tackles SMARTnet
Consolidate multiple SMARTnet contracts
Co-term Agreements
Reduce downtime by proactively renewing contracts
Review and align service levels
Help you understand financing options
Streamline budgeting by simplifying support costs
Identify end-of-service equipment and remove unnecessary coverage
Why do you need SMARTnet?
It's your safety net to avert technology disaster.
SMARTnet management is crucial to the health and continuity of your IT network infrastructure.
When do you need SMARTnet?
When you need a rapid device replacement – something's gone wrong, a critical device shuts down or is unrecoverable; the hardware malfunction or system-wide outage is terribly inconvenient and stressful…having SMARTnet coverage guarantees you a rapid replacement
When you need the assistance of Cisco TAC (Technical Assistance Center) – speak directly to Cisco experts to triage the problem and guide you quickly to the optimal resolution
When you need to automate upgrades to stay up-to-date – SMARTnet keeps your patches and upgrades rolling automatically to protect you against the newest forms of malware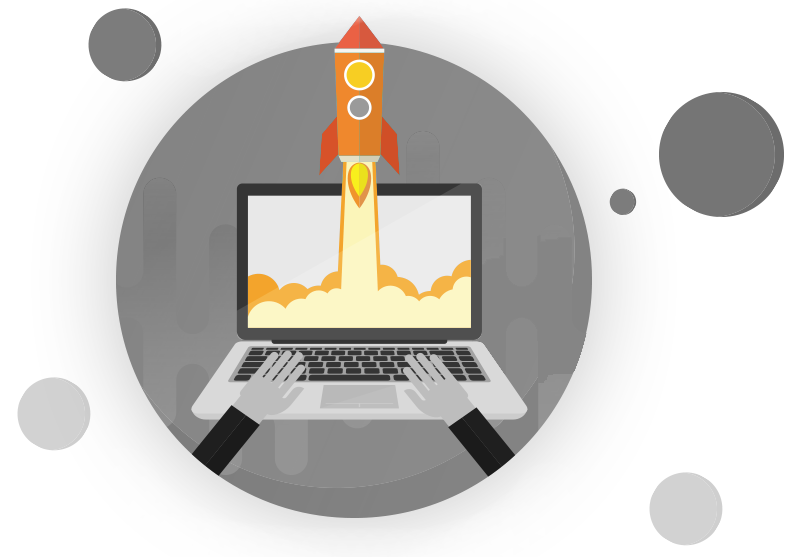 Interested In Additional Information?
We thank you for your interest and look forward to speaking to you about Smartnet Management.  Please Contact Us Today to get started!