NETCARE for Your Business
NETCARE is NetStream Technology's proprietary Managed Service, providing care and coverage for your critical IT infrastructure.
NetStream will customize a support level service that meets your needs – call us today!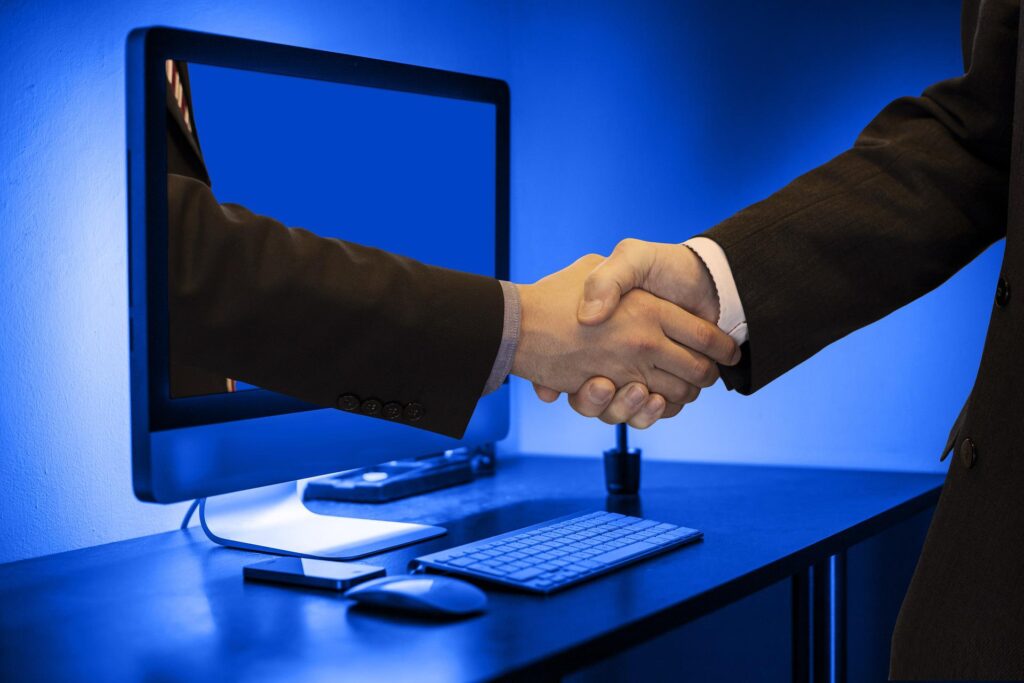 NETCARE for IP Telephony
As companies continue to deploy Cisco Unified Collaboration Systems on an increasing scale, there is a growing need to ensure the ongoing stability and functionality of the system. NetStream Technology works with our customers to ensure that as your system grows, through users, phones and features, that it does not sacrifice any of the stability, performance, and functionality that it had when first installed.
NetStream Technology offers NETCARE for IP Telephony, a Managed Service for Cisco IP Telephony Customers to provide you – and your technology –  with peace of mind.
Benefits
Administration and Configuration Assistance
System and Dial Plan Configuration Support
Troubleshooting Assistance
Notification of Significant Patches, Releases and Enhancements
Quarterly On-Site System Health Checks
Cisco TAC Advocacy and Representation
Supported Technologies
Cisco Unified Communications Manager (CUCM/Call Manager)
Unity Connection Voicemail
Unified Contact Center Express
Instant Messaging and Presence
Call Quality and QoS
High Availability and SRST
Voice Related Network Configurations
NETCARE for Cisco IT Infrastructure
NETCARE provides the peace of mind that professionals are at the ready to support you when the inevitable network outage or device failure occurs. NETCARE is a comprehensive service covering major release and minor release upgrades of Cisco IOS/IOS-XE devices, technical configurations and network support services.
Service-Level Agreements – from total device failure thru moves/adds/changes, choose the support level that meets your organizations needs
Event Management – 24×7 monitoring of network connectivity and up/down status of devices connected to the network
Service Desk – 8x5x5 service support desk for authorized point of contact for incidents related to covered devices
Incident Management – creation of a trouble ticket for each network fault detected by automated monitoring system or reported by designated customer contact
Release Upgrades – perform one major release upgrade of Cisco IOS device per year
Reporting – reporting summary of network incidents and performance data